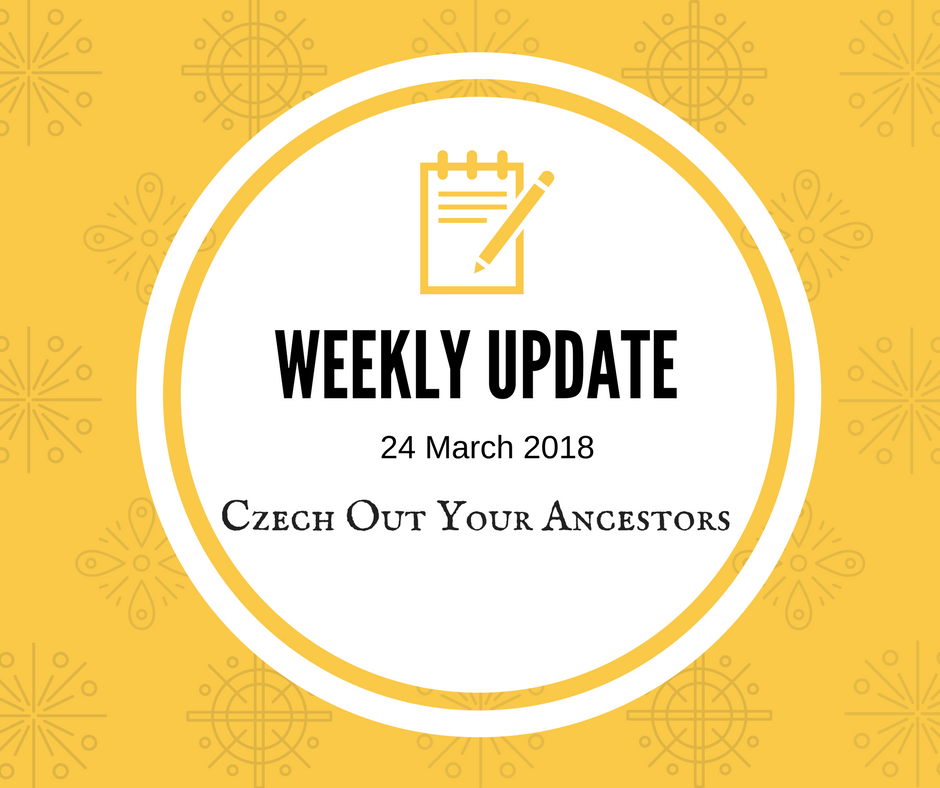 This week I was sucked in to a really fascinating story involving a divorce case for a Texas Czech couple. I spent a good portion of the first part of the week researching it, and the second part of the week talking with people about, "What now?" There are lots of ethics issues involved in, "should I publish this?" "Do I have the right to publish this?" "Would it hurt anybody if I published this?" Ultimately, I feel pretty satisfied with my final decision, which was to contact a living descendant. She was so helpful and kind – but not close enough to make the call about whether or not I should ultimately publish or not. But she did give me about 10 other fascinating stories about this family which, honestly, I think should be turned into a television mini series about Texas Czechs. I mean. I would watch it 🙂
The other big thing I did this week was that I worked on transferring some money to my colleague. That was a little painful, since we are using Transferwise which is a European company. So of course when I input my birth date upon signing up, I input it the wrong way. Augh. I wonder how many times Europeans make the same mistake accidentally in reverse.
I went to a monthly meeting for CGSI, attending online. It was interesting. I am starting to feel like I know what my position is in the group, and that I am able to know more about who does what. These Minnesotans are seriously some of the nicest people. I enjoy working with them very much.
And then towards the end of the week, I started falling into the genetic genealogy rabbit hole. More on that next week.